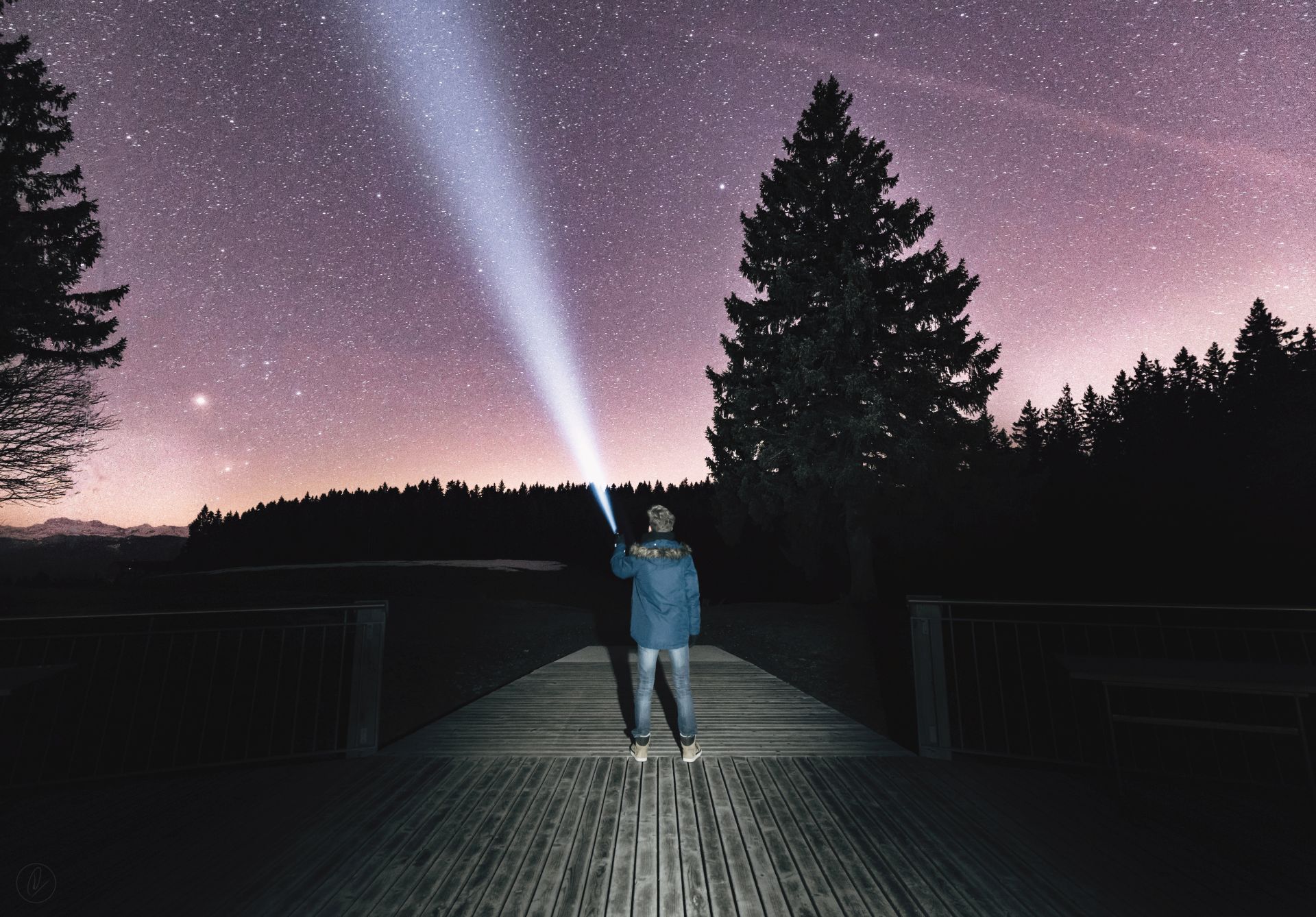 Avoin kansalaistiede on Opetus- ja kulttuuriministeriön Avoin tiede ja tutkimus -hankkeen rahoittama ja Open Knowledge Finland ry:n toteuttama selvityshanke. Hanke käynnistyi elokuussa 2016 ja päättyi tammikuussa 2017.
Projektin tavoitteena oli liittää yhteen kaksi tieteellisen tutkimuksen ajankohtaista ilmiötä ja megatrendiä: avoin tiede ja kansalaistiede. Tarkoituksena oli selvittää 1) mitä avoimen tieteen kulttuurinmuutos tarkoittaa kansalaisten ja tieteen vuorovaikutukselle ja 2) miten avointa kansalaistiedettä tulisi edistää, tukea ja kehittää Suomessa.
Kansalaistieteen toimenpidesuositukset (PDF)
Open Citizen Science is a project commissioned from the Open Knowledge Finland by the Finnish Ministry of Education and Culture's Open Science & Research initiative. The project began in August 2016 and ended January 2017.

The project brought together two buzzwords and megatrends of research; open science and citizen science, asking 1) what does the open science paradigm shift mean for citizen involvement in scientific research, and 2) how should the interplay of the two be fostered and promoted in Finland.
National recommendations for citizen science [link coming up when translation finished]
Nordic Open Science & Research Forum: Open Citizen Science Project – What We Have Learned
[youtube https://www.youtube.com/watch?v=huHL50FRkXc?list=PLtUnzxHRJAfJxRMZ3IRbdjUHoQcOKD5S7&w=560&h=315]
Projektin drive / Project Drive