Working Groups are domain-specific groups to focus on discussion and activity around a given area of open knowledge. They provide an opportunity for people with similar interests to gather online (and sometimes in person) to hack, discuss, lobby, promote and explore particular areas of Open Knowledge and/or Open Data.
OKF Finland Working Groups
After the OKF Finland Convention in March 2013 OKF FI board announced call for Thematic Working Groups. Below is a list of all currently active Working Groups.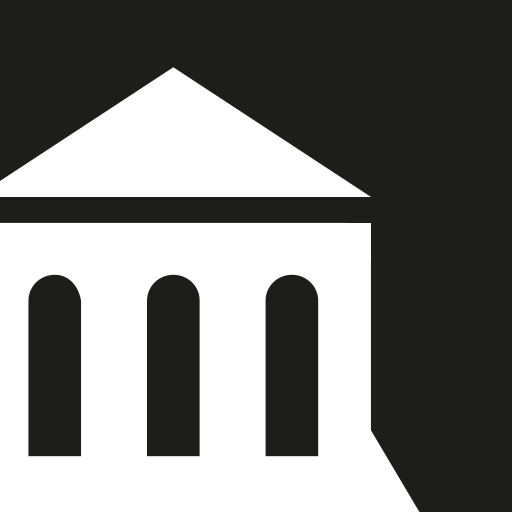 Open Government Data
: This group is for everyone interested in Open Government Data and a hub for the global community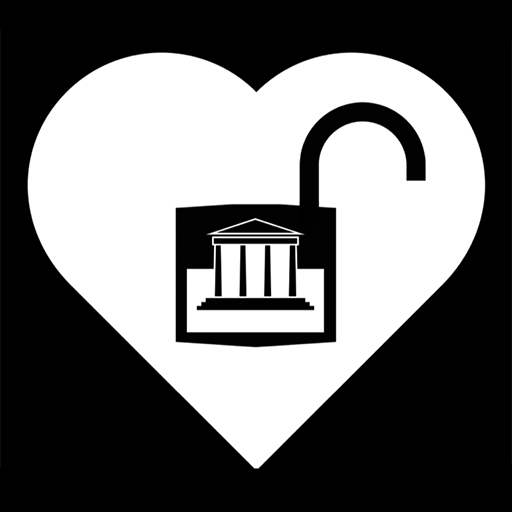 OpenGLAM
: Promotes open access to digital cultural heritage held by Galleries, Libraries, Archives & Museums.

Open Science
: The open science community builds tools, apps, datasets and guidelines to promote all aspects of open science.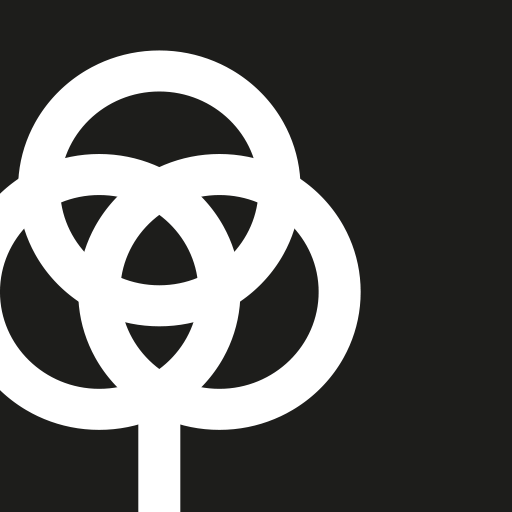 Open Sustainability
: Seeks to advocate and promote the opening up of sustainability information and datasets.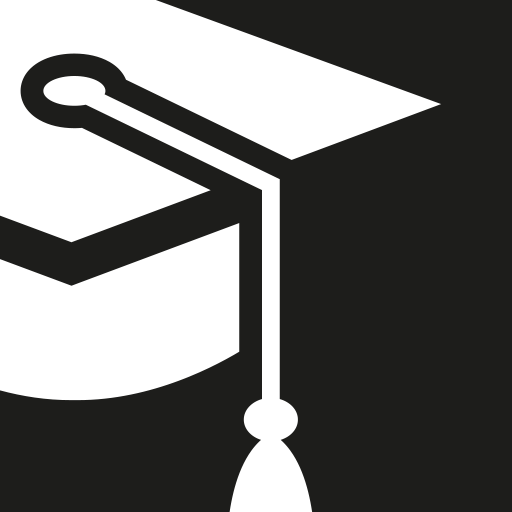 Open Education
: Binds together people to promote open data, open educational resources (OER) and open educational practises.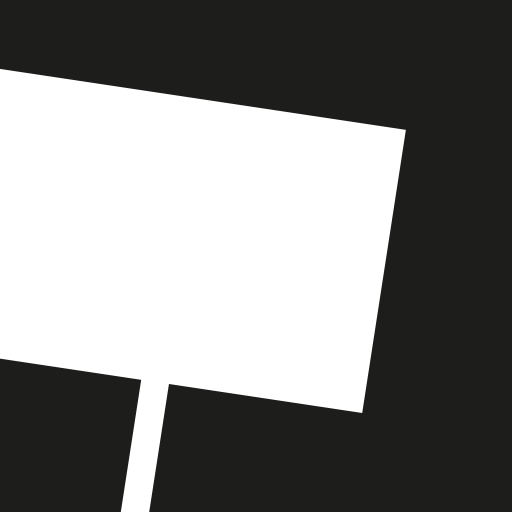 Open Democracy
: Open democracy working group connects people and organizations willing to take the concept open government beyond data and transparency to active participation and collaboration.

Open Licenses
: Group of open licensing experts.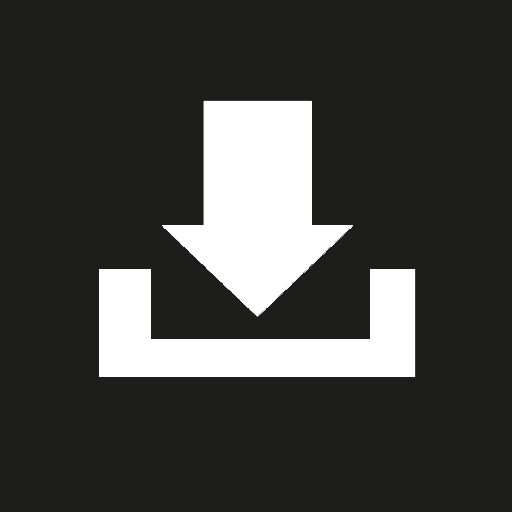 My Data
: My data working group aims to develop more human centric information landscape for the future. Personal data can not be opened for everyone, but individuals should have legal and technical access and right to use their own personal data collected by companies, web services public sector bodies etc.
Open API
: Open API working group is designing "API economy" and Open APIs
---
Suggest a New Working Group
Do you have an idea or initiative on the area of open knowledge? Are you already working together as a group towards open society and culture? Are you seeking a fruitful platform and a vital community to collaborate with? We are glad to help people to form official working groups if there is enough interest in the topic.
If you want to suggest a new working group, please fill in the form below and "ping" the working group coordinators
Juha Huuskonen / jh (at) juhahuuskonen.fi / +358 40 570 96 17 or Antti Poikola antti.poikola@gmail.com +358 443375439.
---
Loading…