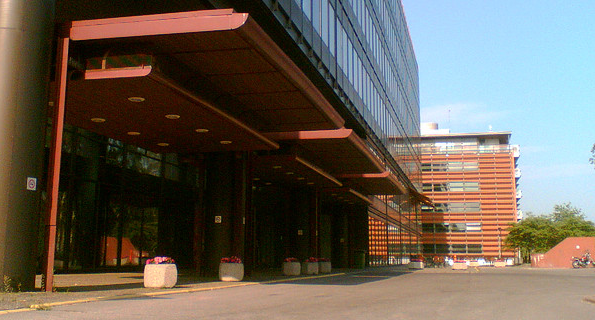 The autumn season of OKFFI Working Group Days is starting! The first one will be held at IBM Finland headquarters at Munkkiniemi. IBM will offer lunch for all the participants.
More information: http://new.okfnpad.org/p/finland-working-group-day-sept-2013
FB-event: https://www.facebook.com/events/580784241987037/
The Working Group Days are an opportunity for the OKFFI Working Groups to get together and work on things. Anyone can propose topics for the agenda.