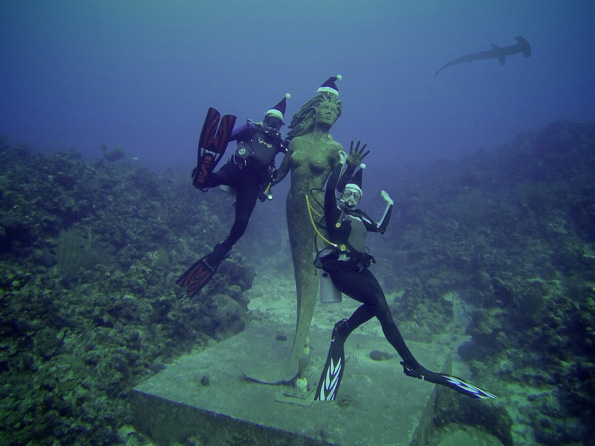 (photo by Paulo Fierro)
Aika: 12.12.2013 klo 16:00-
Tervetuloa Open Knowledge Finlandin korkealentoisiin pikkujouluihin!
Alkuillasta ohjelmassa on enemmän tai vähemmän filosofisia pohdintoja avoimuuden syvimmästä olemuksesta, loppuillasta keskitytään juhlimiseen. Juhlien paikka varmistetaan pian!
– – – – – –
Date & Time: 12 December 2013, 16:00-
Come and join the one and only OKFFI Xmas Party!
In the early evening we will be having more or less indepth philosophical discussions about the nature of openness, towards the end of the focus will be on straightforward partying. The event venue will be confirmed soon!